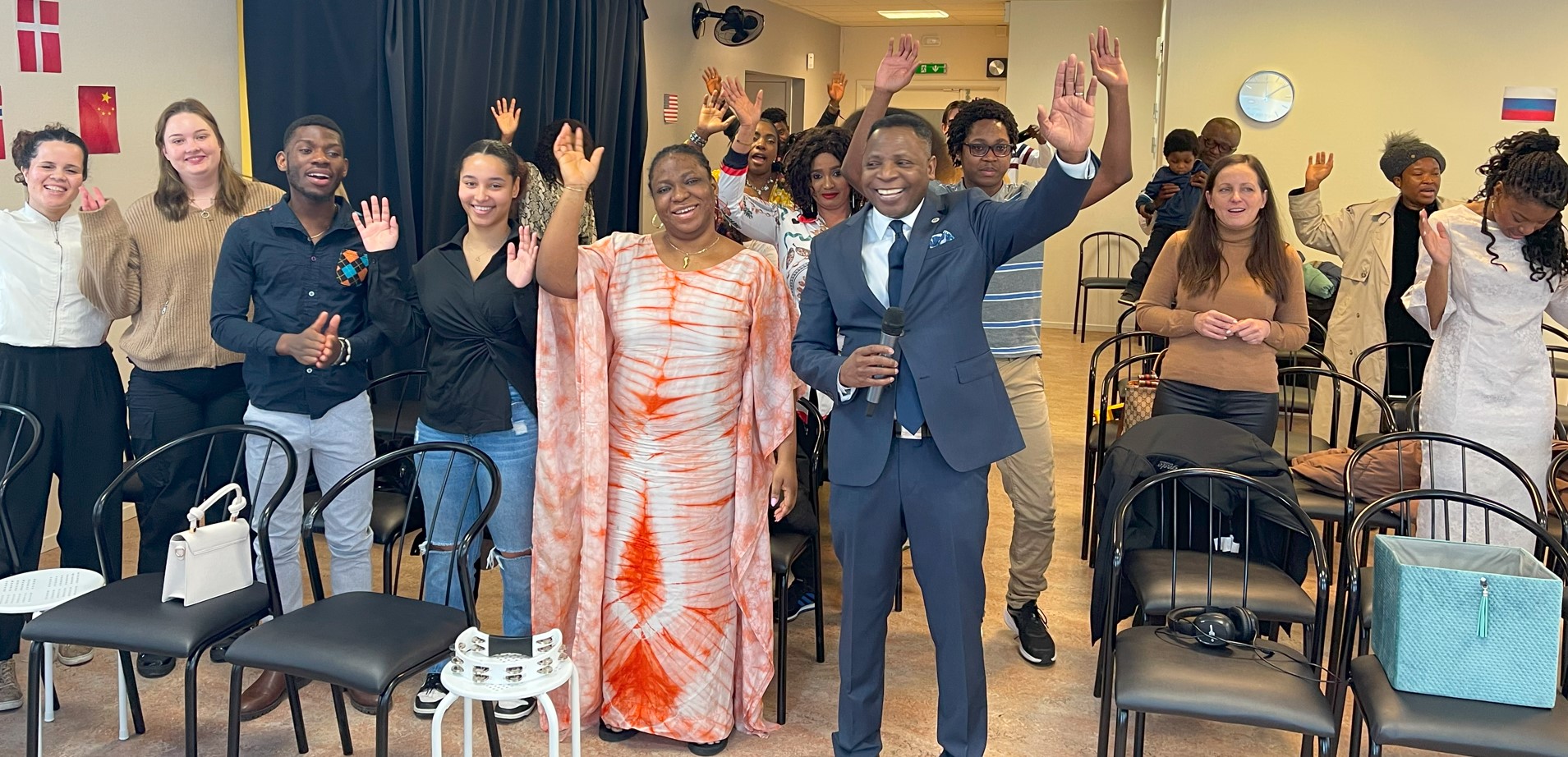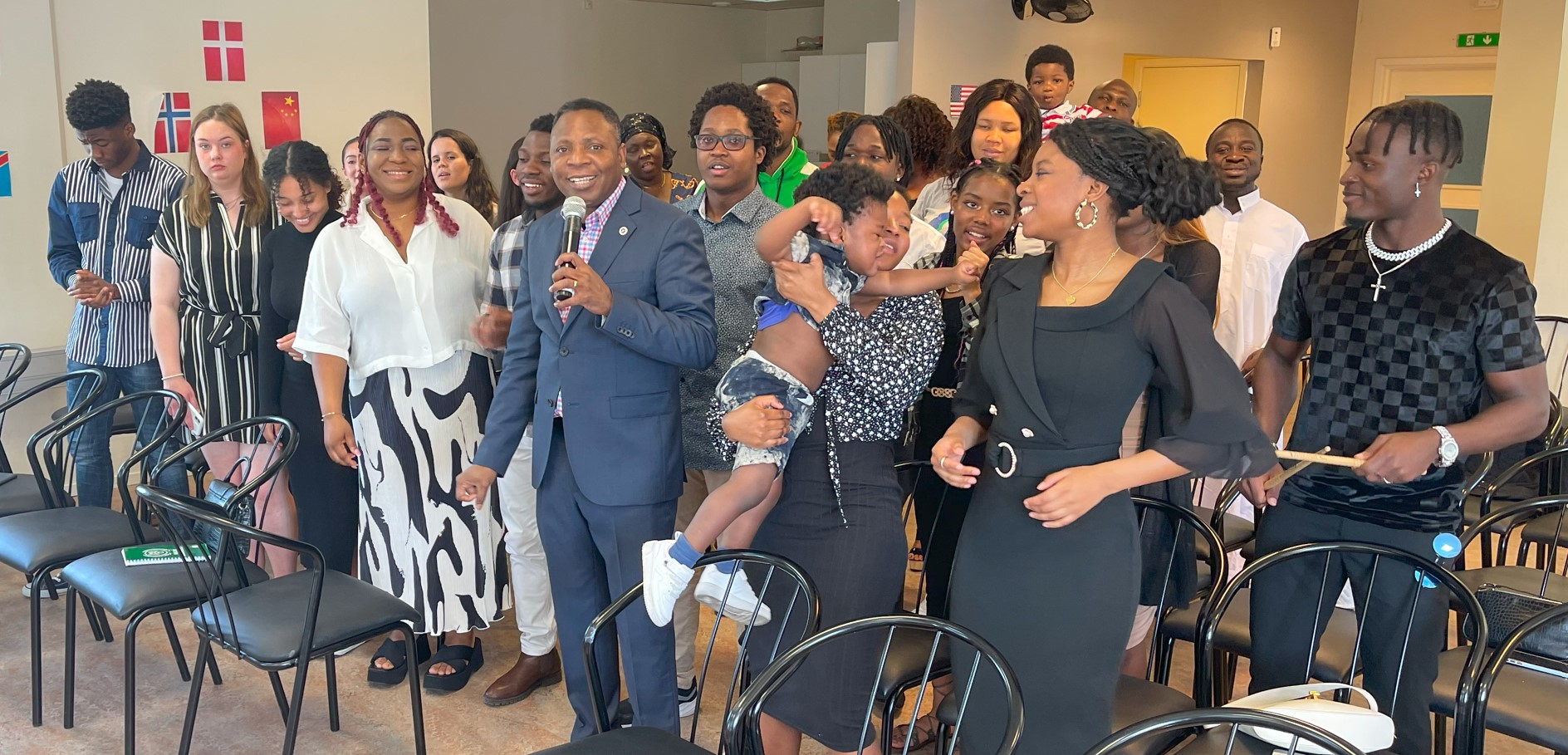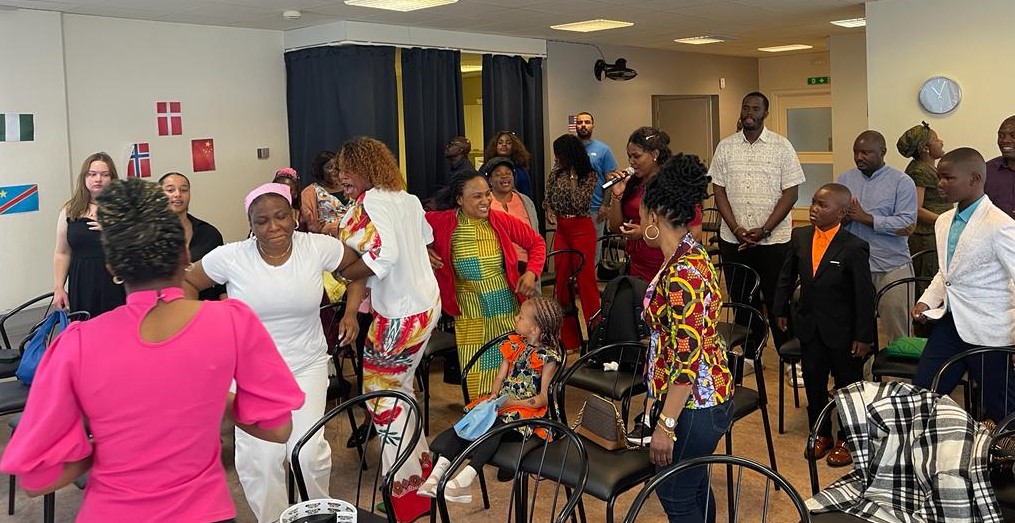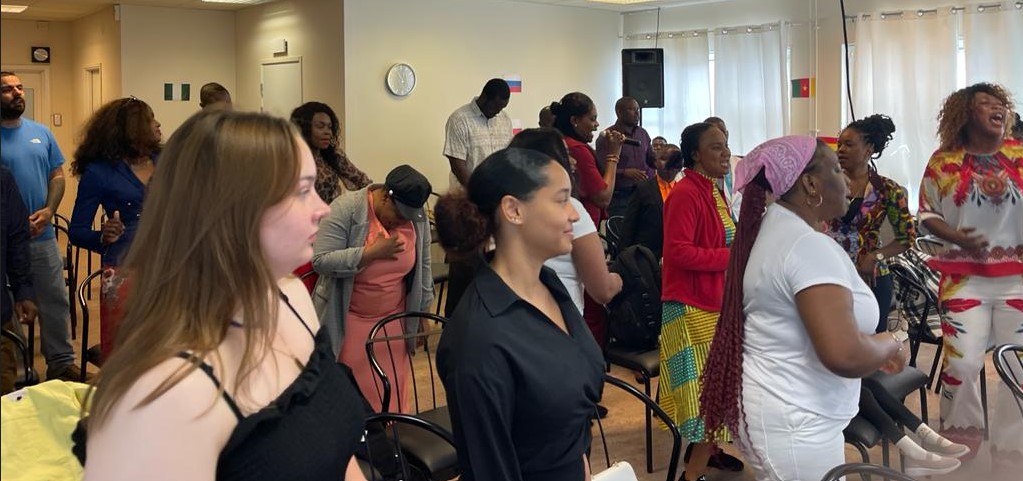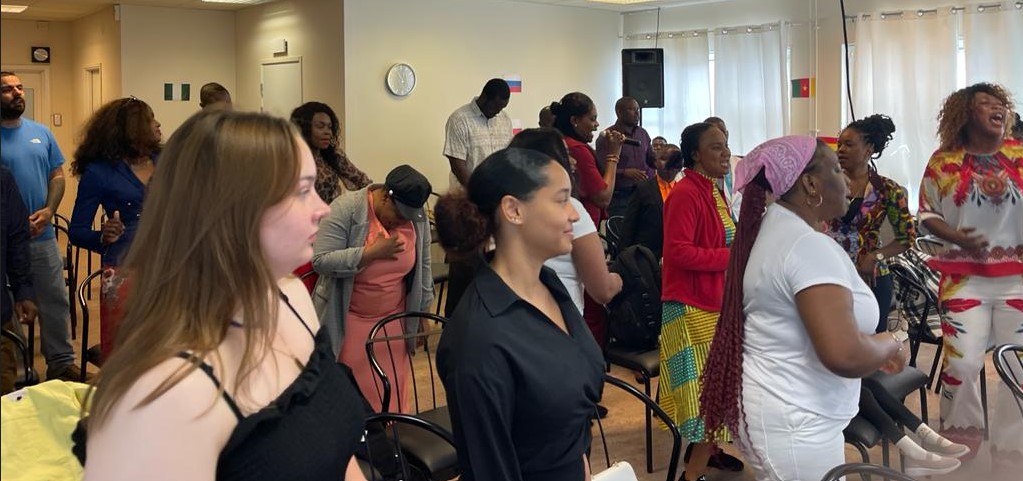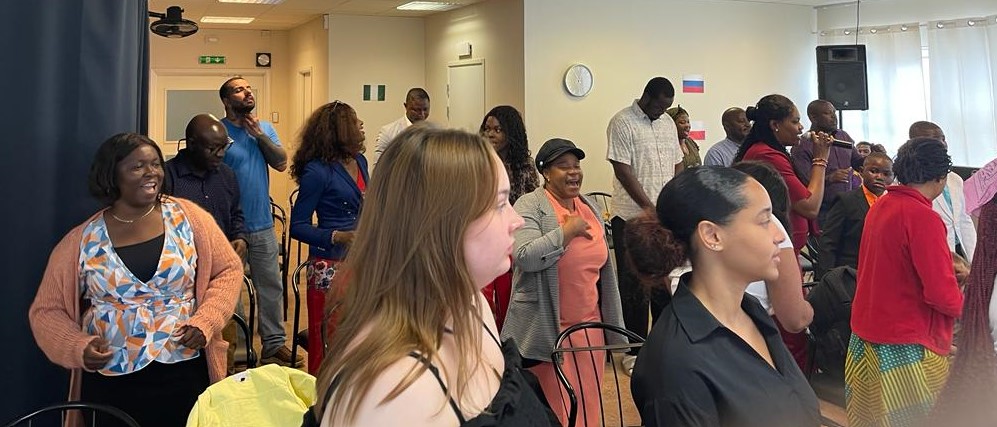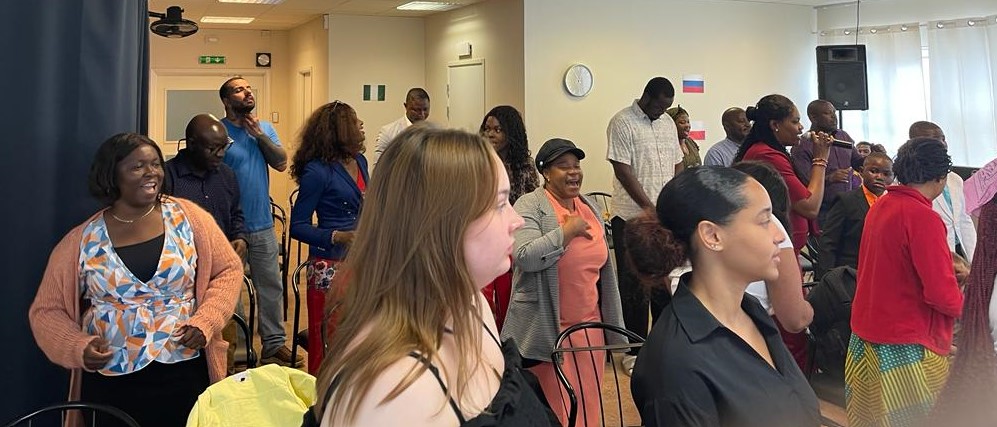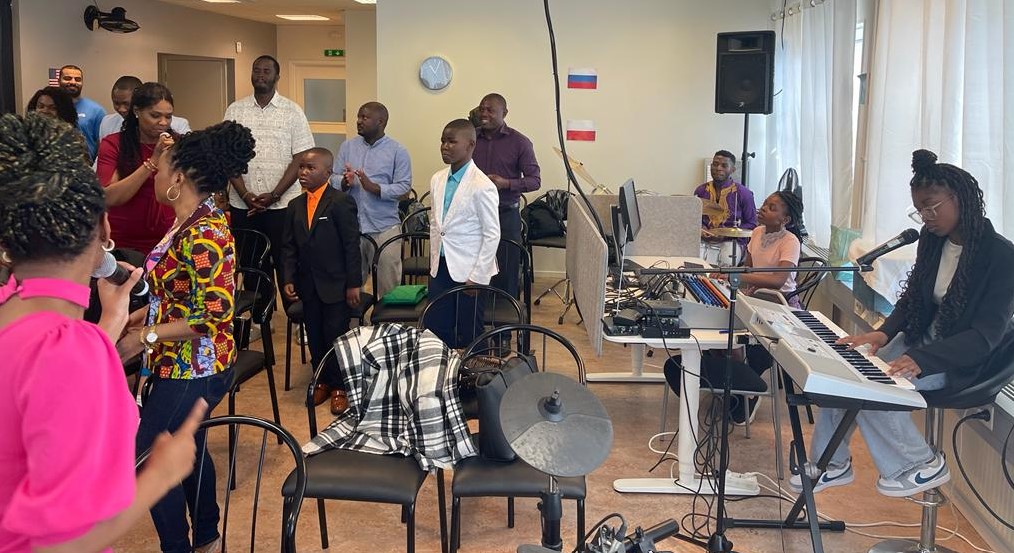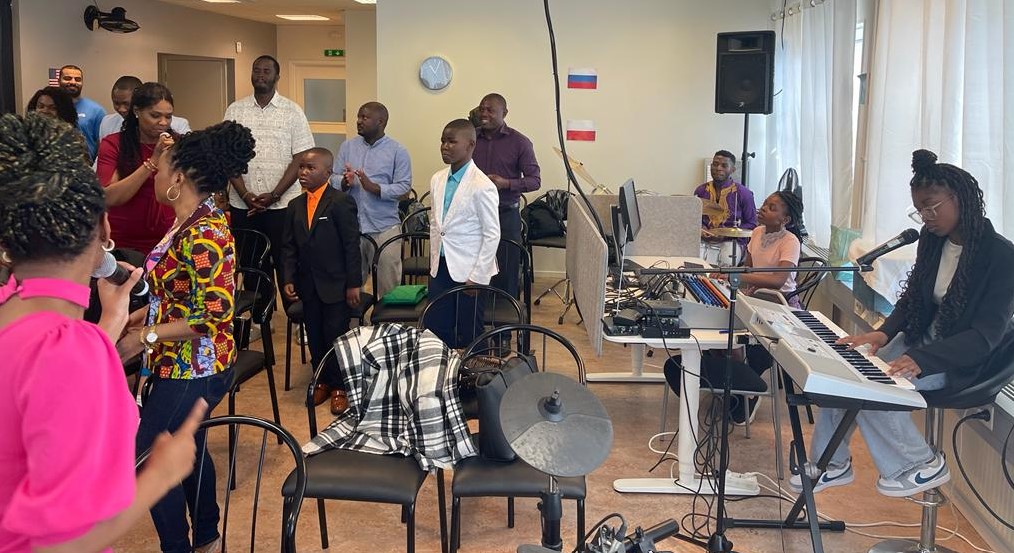 Welcome to RCCG Jesus Centre Malmo, Sweden
Our parish address is at Jägersrovägen 160, 212 37 Malmø, Sweden

---
What we believe
We believe that the entire Scripture, both Old and New Testament are written by the inspiration of the Holy Spirit
Mission & Vision
Our mission is to make heaven, and to take as many people with us. To have a member of RCCG in ….
Our Structures
Our structure in RCCG Worldwide is listed below and can not be compromised or be tampered with.
Our History
In July 1909, a son was born into the Akindayomi family of Ondo State of Nigeria. Even though this child grew up …
Worship God in His presence
Worship and praising God with beautiful and wonderful people of God from different
part of the world.
---
Sunday service @ RCCG (Jesus Centre Malmo), Sweden. It was an atmosphere of worship and praise, with signs following.
Members felt the presence of the Almighty God.
What shall we then say? God is merciful unto us at RCCG Jesus Centre Malmo, Sweden.
Books authored by Pastor David Ade Olushola
Books authored by Pastor David Ade Olushola can be purchased from Amazon bookshop online. Click on the link to get more information about the book.

---
1
Prayer Power
It is incredible to think that prayer has endured through the ages and persisted with men even from the beginning of creation.
2
Prayer & World Government
Praying for the nations and governments of the world is neither secondary nor……
3
The Dynamics of Faith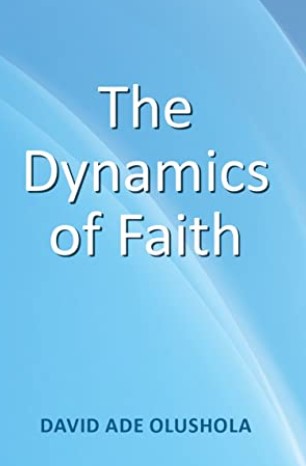 It is quite fascinating to think that the EARTH does not determine the harvest of any field,….
4
The Greatest Faith Ever
Faith is the survival tool for every Christian. It is the victorious song of every over corner…..
Oh Lord! What Is Wrong With My Husband?
The real act of marriage takes place in the heart, not in the ballroom or church or synagogue. It's a choice you make not just on your wedding day, but over and over again and that choice is reflected in the way you treat your husband or wife. Barbara de Angelis
This groundbreaking message will open your eyes to the truth about marriage. It reveals the missing ingredient in present day marriage.
The enormous influence a woman possesses and how this strength can be channelled to win over the divers difficulties encountered in marriage.